High speed filling nozzle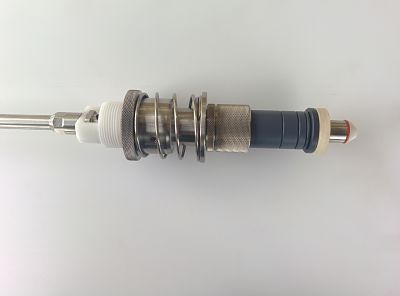 Here at ABC Tool & Die we are always innovating, we have developed a new liquid filling nozzle for Diageo Canada (Montreal plant). They have increase their production by 30% over the stock filling nozzle.
This nozzle was for a AVE filler, but can adapted to fit others as well.